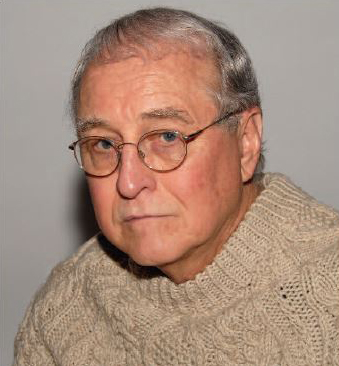 The works in the portfolios show the focus of my sculptures and drawings over the years as well as what I am currently working on in my barn-studio.
Thoughts and themes of the Environment, Ireland, and Myths overlap and join at times. These forms are more organic than mechanical. How the forms move and touch become important to the expression of my ideas and subject matter. The inner spaces are not empty they are integrally as important to the form as a whole.
Improvisation, adaption to each kind of wood contributes to the excitement of the developing form.
A second life is given to the wood as it comes from my ideas, many of these ideas are not planned but are generated and evolve from the process of working directly with the wood.
With carving the process is very slow, depending on the nature of the wood. It can be challenging and the process can present chaos over many hours. I never know what to expect, but must keep in mind forms that I cannot yet see. This process can change your original thinking about the piece. The wood at times will show me what is possible. At other times, I will deal with what insects have done when they had invaded the wood which can either help or limit what I can do as I continue to carve. I will often discover holes, negative space as I cut into the mass of wood. Adaptation, improvisation, and flexibility that is what carving presents to me.
By Appointment Only
Acquisitions and Commissions
Phone: (410) 443-520-9409